Shop Trapper Keepers Today!
Shop NEW Trapper Keeper Planners
New Trapper Keeper Monthly Planners make planning easy with the retro style you know and love.
Trapper Keeper: Traps Everything Inside
Flashback to the 80s and 90s with the bold colors and functionality. Keep your stuff trapped inside with a secure closure, binder rings, folders, and a storage pocket.
Share how you use your Trapper Keeper.
Tag us on social @Mead_Brand to be featured. Are you cool enough to pass the test?
Shop Trapper Keepers at these retailers: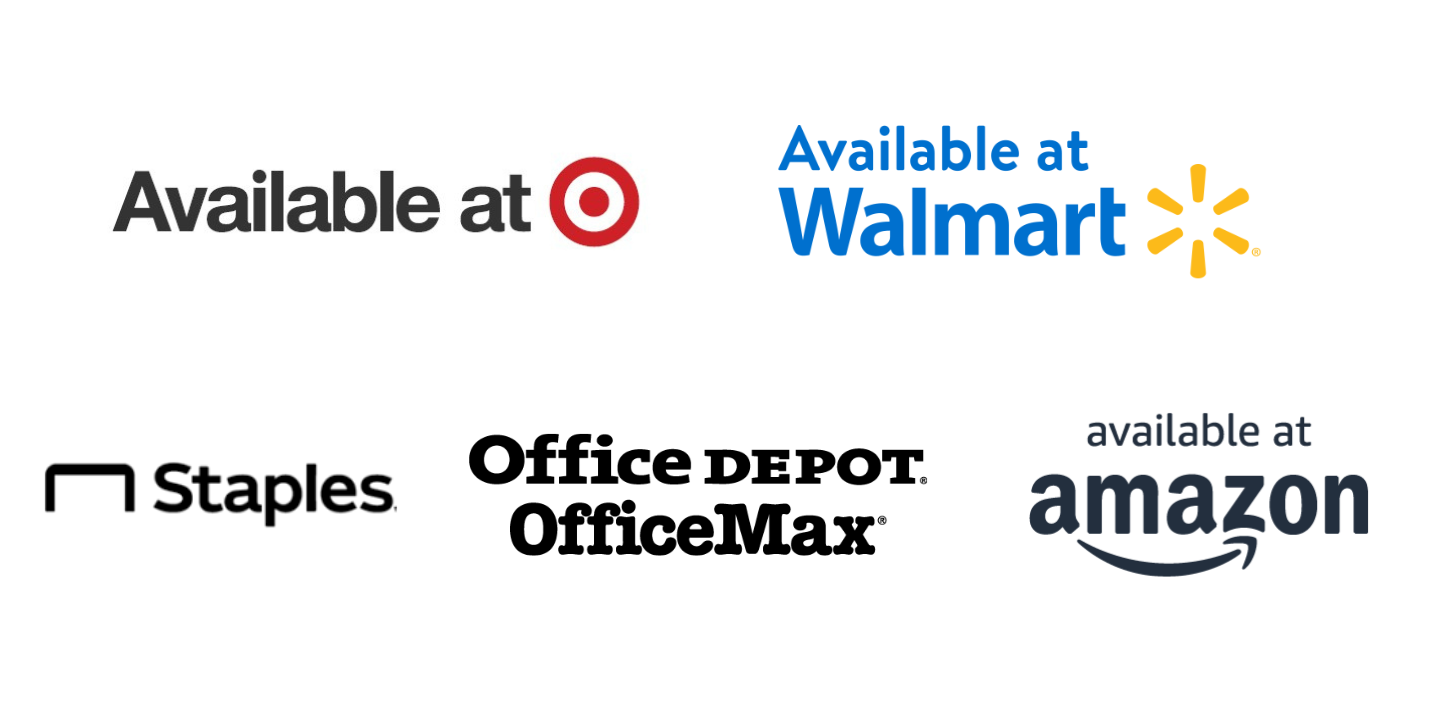 The Bullseye Design is a registered trademark of Target Brands, Inc.